Back to Resources
Stakeholder engagement for wildlife conservation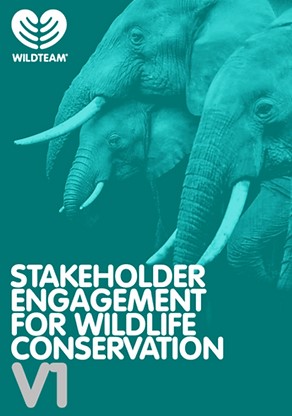 What is this resource?
This document has been produced by WildTeam and provides guidance and best practice for engaging any kind of stakeholder for any type of conservation project.
Who will find this resource useful?
Conservation NGOs who are planning conservation projects and working with stakeholders.
How can this resource help?
This guidance can help you:
Apply principles for engaging stakeholders effectively and ethically
Select stakeholders that are right for your project
Initiate the relationship to build trust and understanding
Formalise the relationship to set expectations
Manage the relationship to progress the project and adapt to changing conditions
A stakeholder engagement worksheet is included