Back to Resources
12 Tips for Onboarding New Team Members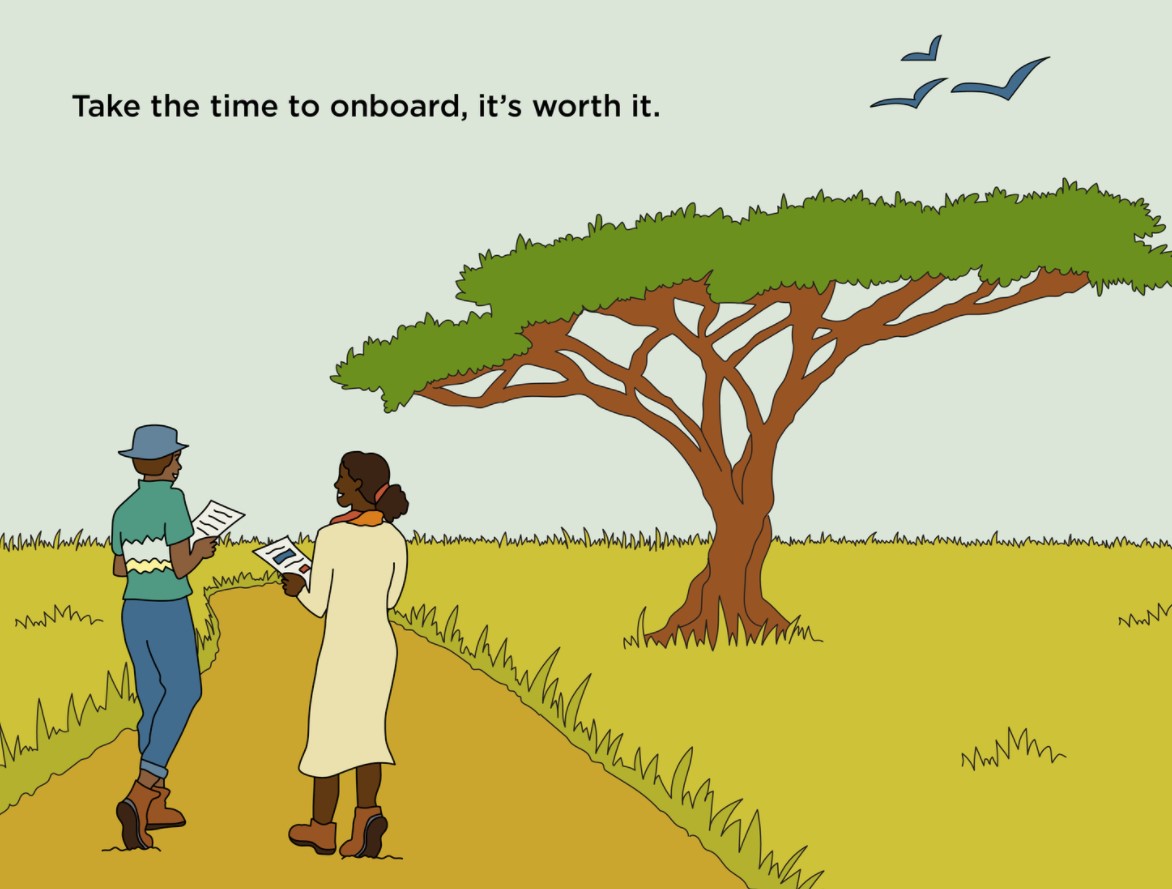 Who would find this resource useful?
Any staff member who is welcoming a new team member and supporting their integration into the organisation.
An organisation might use this resource to…
…create a strategy to make a new colleague's integration in to the company a full, informative and fun experience.
How can this resource help?
This resource provides tips and strategies for effectively bringing new colleagues on board whether it's virtual or in-person.